YOUR CAR
With our designer, we propose to you, to customize your own vehicle, body, colours, accessories, … We are available to study all your requests and develop with you the car that matches your dreams.

SPECIFICATIONS
MAIN DIMENSIONS & MASSES
| | |
| --- | --- |
| Length | 130 '' |
| Width | 71'' |
| Height | 43,7 |
| Ground clearance | 0,55'' |
| Seating capacity | 2 adult |
| Weight (incl. Battery) | 1410 Lbs |
GENERAL CONSTRUCTION CHARACTERISTICS
| | |
| --- | --- |
| Composites body | |
| Range | 110 Miles / 183 Kms |
| Performance | Nominal power 15 kW | Peak power 45 kW / 140 Nm |
| Top speed | 75 mph |
| Battery | 19,2 kWh, 96V / 200Ah |
CHASSIS
Double wishbone, front and rear suspension with shock absorbers and stabilizer bar
STANDARD ACCESSORIES
Home wishbone 110 to 365 VAC 50/60 Hz 21A -> Integrated charger
Mobile connector 240 volt NEMA 5-15 adapter
J1772 public charging adapter
CHARGING
A range of about 110 miles in two and a half hours of charging
ALL RIGHTS RESERVED
Any Reproduction of Ve-Zero in whole or in parts without written permission is prohibited.
ABOUT US
Ve – Zero is a project built by Philippe CHALOT.
Valentine SARL, a company founded in 2013 and based in the East of France, near the border of Switzerland. The company is specialized in the designing, engineering, and manufacturing of high tech composite parts in the automotive industry.
Valentine SARL is the supplier of the biggest French car manufacturer.(PSA GROUP:PEUGEOT) The company engineers and develops parts for major manufacturers such as prototype parts and tools for manufacturing.
Valentine SARL has already built a car, the smarlinette, a very much appreciated replica of the Alpine 110, which is a big success in Europe (www.smarlinette.fr)
Valentine SARL is now registered and authorized to deal in the USA under the name Chalot Inc.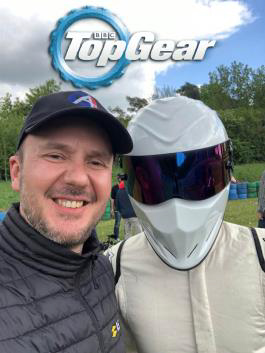 About Philippe CHALOT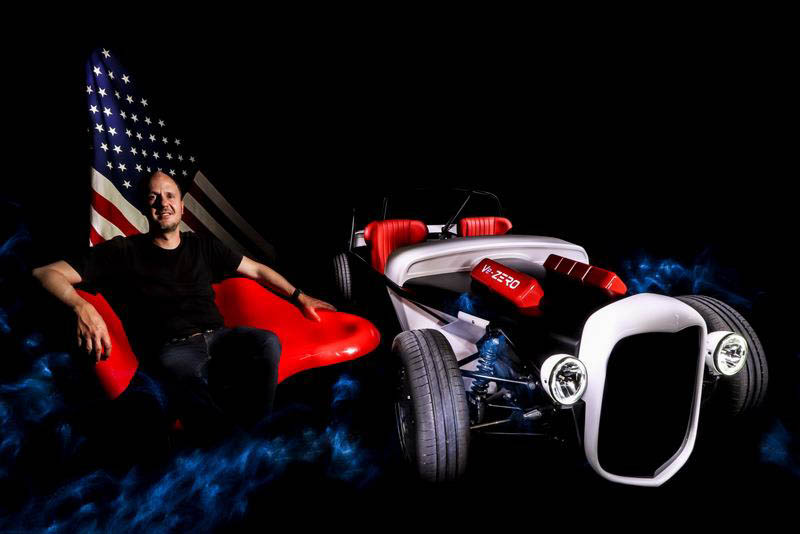 Philippe graduated from the SBARRO AUTOMOBILE DESIGN, Engineering and Modeling school ( www.esbarro.fr ).
He was expert of composite parts for the Space and Satellite Company ALCATEL ALENIA SPACE for nine years.
Philippe bought Valentine's entity and started developing prototype cars and replicas for movie productions, and also for private customers.
Based in Long Beach CA, he definitly fell in love with California and created Ve-ZERO project especially for the US market.
GOODIES
Cap and Tee-shirt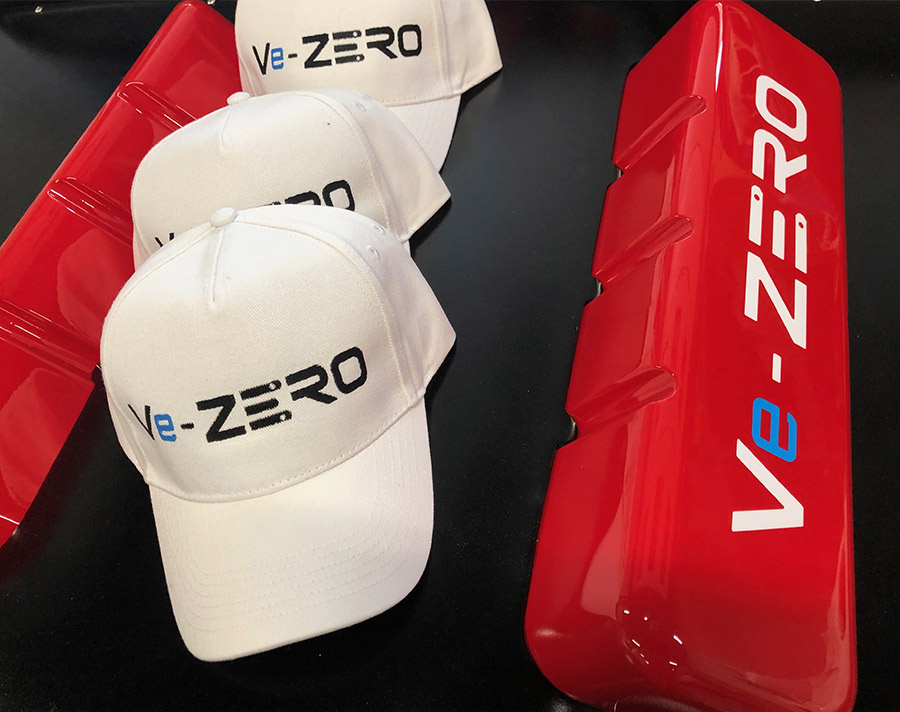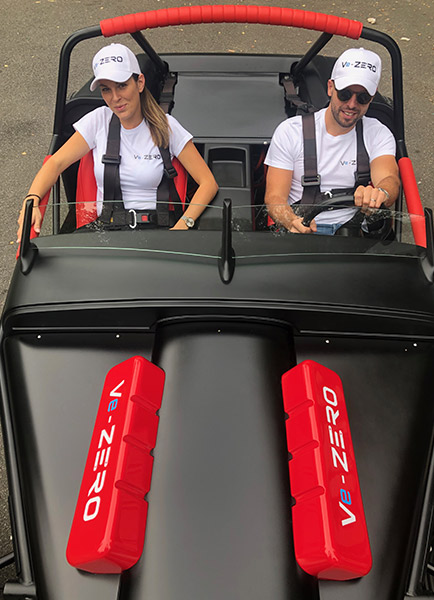 Canvas print, signed by SAN ART Light painting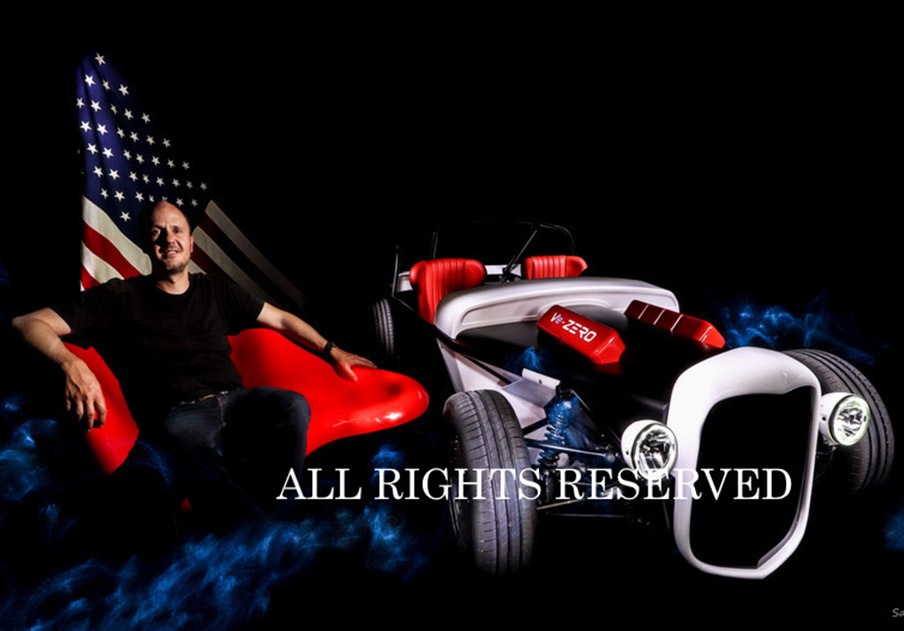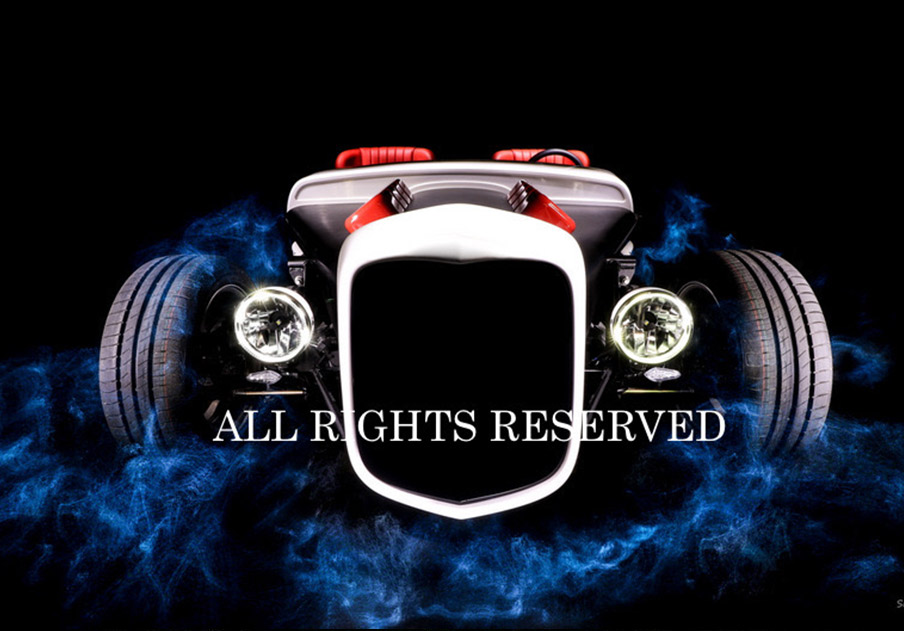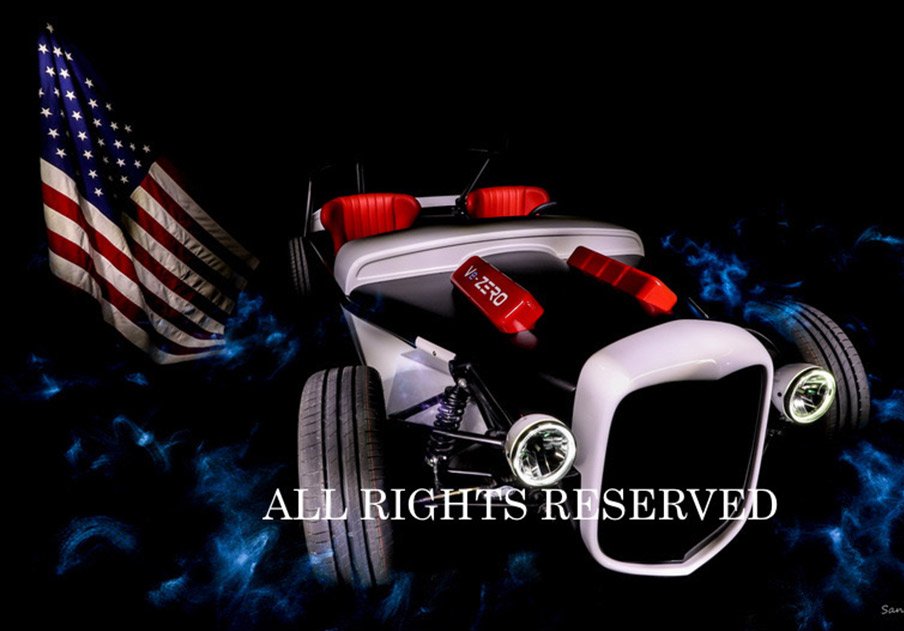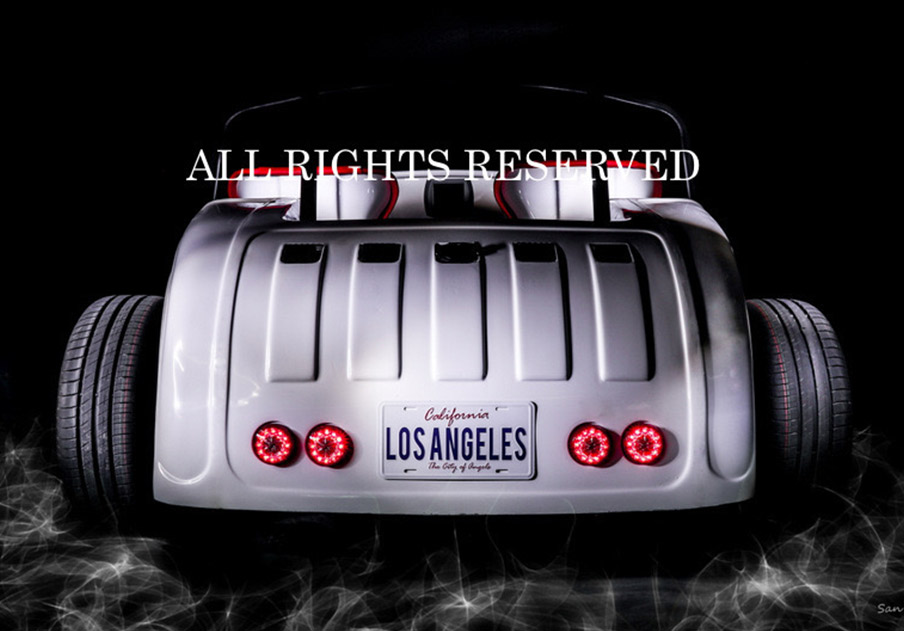 Contact us by mail for order